Take Back Control of Your Money
Get out of Debt, Save More, 
Invest Right, and Retire Rich!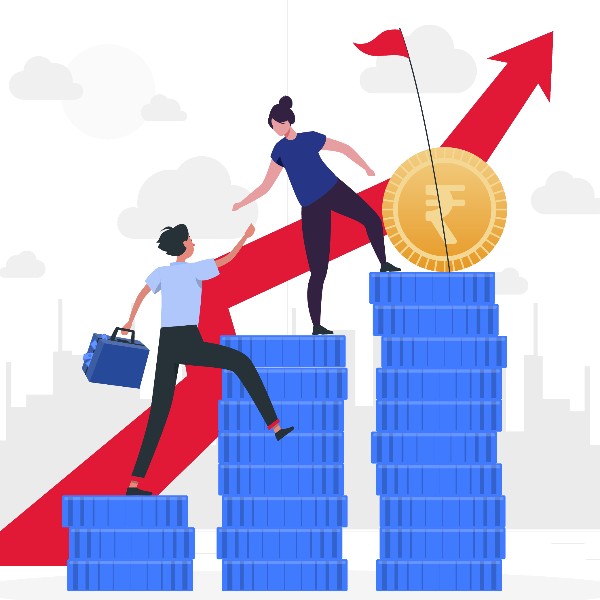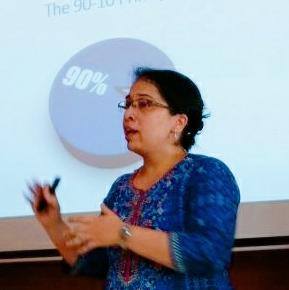 Akhila Muralidhar is CERTIFIED FINANCE PLANNER registered with Financial Planning and Standards Board(FPSB) which is a global certification considered as gold standard in financial planning.
She advocates Financial Fitness to be part of She owes her financially fit self to her smart and frugal lifestyle, regular and RIGHT investments, and early financial education.
She believes in a holistic path to attain financial fitness – smart living, delayed-return mindset, making the right investments, avoiding debt, understanding risk and protecting wealth.
She is an investor from the last 16 years, trainer, speaker and blogger in personal finance. She is also a Mutual Fund Distributor registered with AMFI.
Subscribe to her Newsletters to embark on your financial fitness journey!
You can also book a Free Consultation with her to get back control of your money!
I have known Akhila for a decade. She has been wonderful at her and efficiently managing my investments. She provides sound financial advice, sends me reminders when things are due, and patiently answers all my money and savings-related queries.
Akhila is very detail-oriented and created a well-thought and holistic financial plan for us. She is genuine and honest. She had excellent knowledge of financial investments and is always available to answer our queries – big and small. We are very happy with her knowledge and her services.
Akhila is a thorough professional. She has guided me from the scratch as about how to save and create long term wealth. The best part is she understands all my needs before suggesting anything. I have done my mutual funds investments with her, and feel very proud to be connected with her. Most importantly she is very nice and helpful. Full ratings from my side.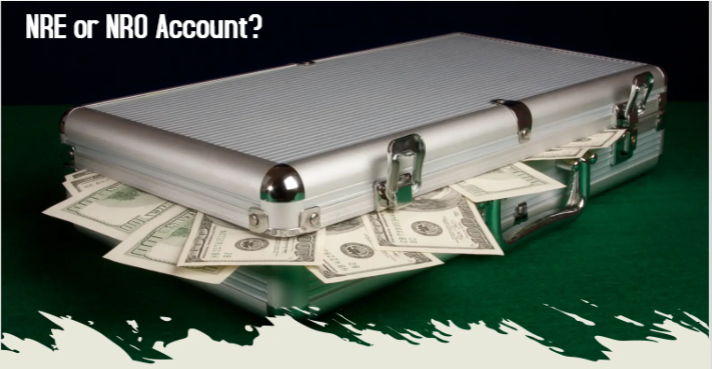 NRE or NRO Account – Which one is better?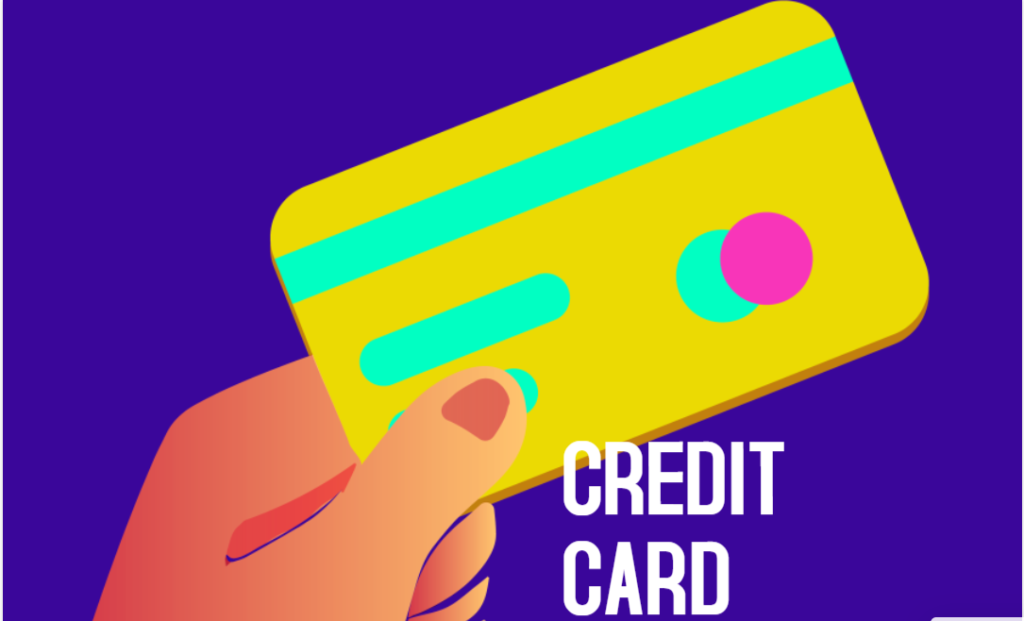 Interest Free Period of Credit Cards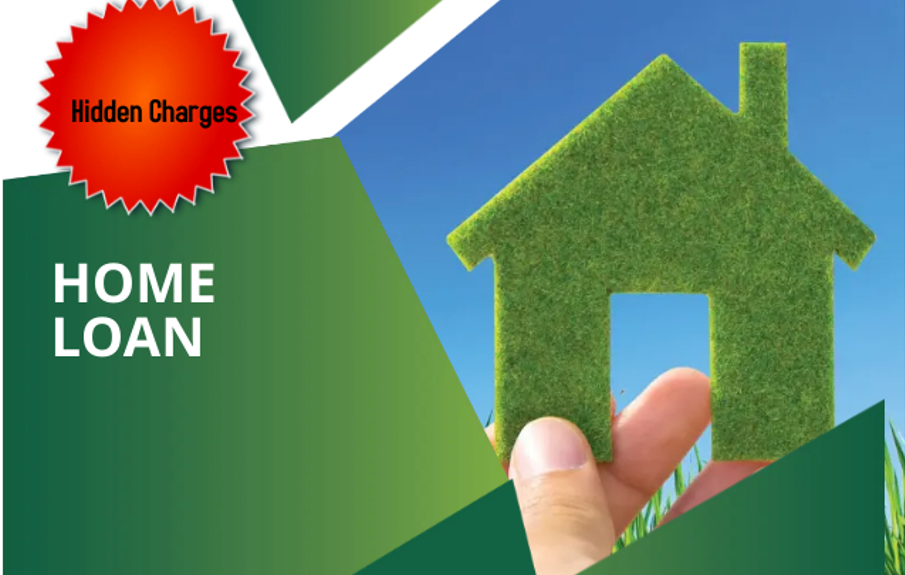 10 Hidden Charges in Home Loan You Should Know

12 Simple Ways to Improve CIBIL Score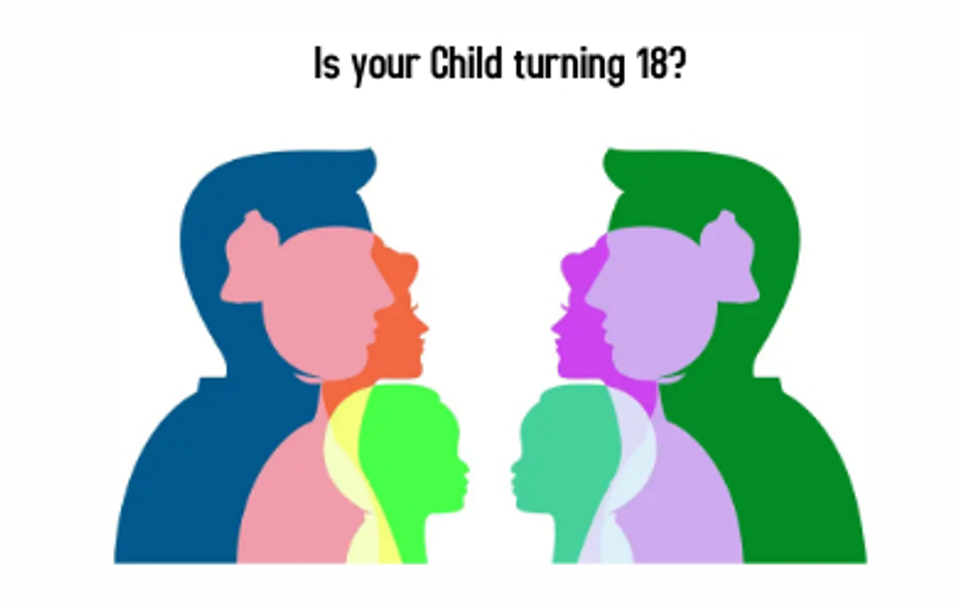 Financial Checklist when your Child turns 18